Note: This website is about my work in science education. For information about my work as a composer of music, visit ronmallorymusic.com.

SCIENCE

Though much of my career has been focused around music, astronomy and physics were among my first loves. I spent two years of college as an astrophysics major, and continue to keep up with current research through books, magazines, and online resources. I remain actively involved in science education on both a professional and volunteer basis.
---
SCIENCE DISCOVERY SHOW
For more than 20 years I have presented a science show called "Unexpected Science" for schools, camps, libraries, churches, and children's groups. The show is designed for kids ages 8-12 but can be easily adapted for older or younger students. Topics covered include physics, chemistry, electromagnetism, and more. See below for two sample experiments.





Contact me if you're interested in booking a show in the greater Wichita area!

UPCOMING SHOWS:
Tuesday, October 4, 2022 at 6:30pm: Mulvane Library, Mulvane, KS
---
PLANETARIUM SHOWS
I love planetariums! I have had the privilege of leading many school and community shows for the University of Washington Planetarium and elsewhere. Click here for more information about the UW Planetarium.

UPCOMING SHOWS: I will be presenting shows under a portable planetarium dome at the Wichita Library, Wichita, KS from October 24-26, 2022. Open to the public; various show times available. See library website for details.
---
STAR PARTIES
I have often brought my telescopes to "star parties" (nighttime astronomy viewing opportunities) sponsored by the Orange County Astronomers, Seattle Astronomical Society, Kansas Astronomical Observers, and other organizations. Click here for upcoming events by the Kansas Astronomical Observers.
---
ASTROPHOTOGRAPHY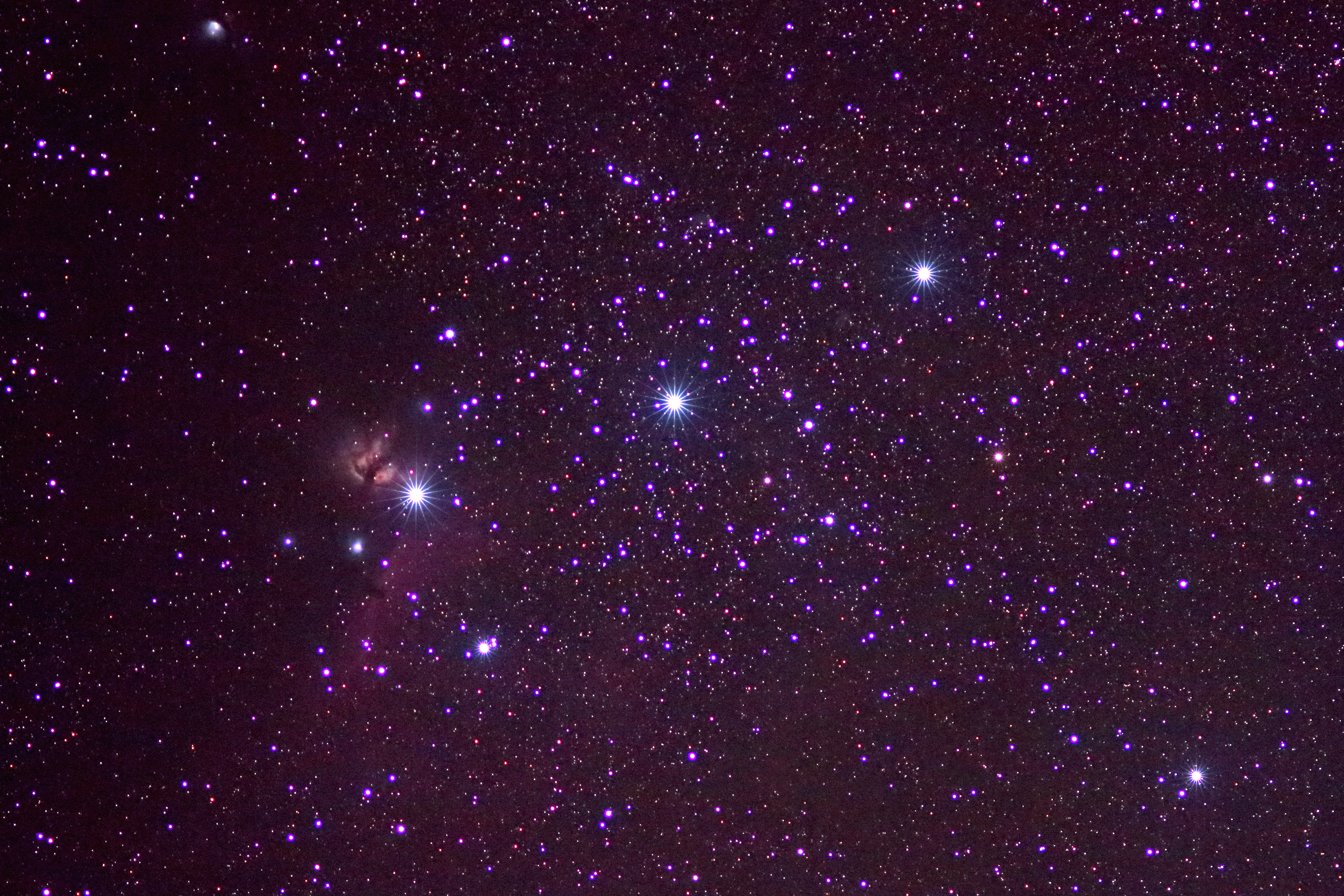 I have been pursuing astrophotography since I was a teenager, using both film and digital cameras. I regularly post examples of my work on my science Instagram page.
---
RON'S TELESCOPES
I have built two telescopes of my own design, and have assisted others in telescope projects as well. My telescopes are a 6" f/5.8 Newtonian and an 8" f/6.6 Newtonian, both on modified split-ring equatorial mounts. (I ground the mirror for the 8" myself.)
---
SCIENCE LINKS

I am a member of:
The Planetary Society
The International Planetarium Society
The Kansas Astronomical Observers
The Astronomical League

Click here for a link to an article in the Corvallis Gazette-Times mentioning my work in astronomical outreach during the 2017 total solar eclipse.

Click here for a video of the International Space Station astronauts displaying the 2017 winners of a children's artwork contest—including a drawing by my daughter Vivian! In space!
---
CONTACT

Interested in booking a science show? Looking for astrophotography tips? Want help organizing a star party? Contact me at ron (at) ronmscience (dot) com.

TWITTER: @ronmscience
INSTAGRAM: @ronmscience
YOUTUBE: Ron Mallory Science